Welcome to PHI Book Club
---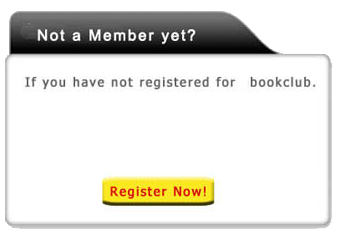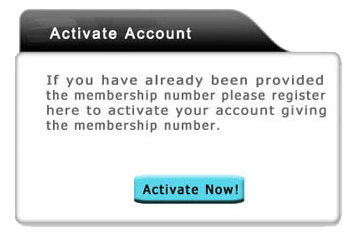 Terms and Condition
Our PHI BookClub members get 30% discount on purchase of all/any book.
The membership is valid for lifetime regardless of any organization members move on to. Just keep us informed of any change in your profile, address or contact number at marketing@

null

hindia.com
This scheme cannot be clubbed with any other scheme running on our website.
Offer available only through online purchase on our website.
This membership does not entitle you to avail this discount from any of our wholesale or retail partners.
For Payment mode and delivery of books refer to www.phindia.com/faqs.php
On purchase of every 100 rupees members will get two points. The points thus accumulated are redeemable at any given point of time.
Points accumulated cannot be exchanged for cash from any of our wholesale or retail partners.
If member chooses to pay by Cheque/Demand Draft, the points can neither be redeemed nor gained.
If a member decides to redeem the points, the usual 30% discount given will not be extended.
Members will receive an e-statement every month informing about the points in their account.
For any assistance, please contact customerservice@

null

phindia.com.