Microsoft Certification Books
---
Introduction
Microsoft Certifications recognize and validate your real-world IT skills, provide access to unique resources and a vibrant community of certified professionals, and offer a life-long career path of IT skills development.


Prepare with an Official Microsoft Self-Paced Training Kit
A Microsoft Press Training Kit comes packed with the tools and features you need most to prepare for certification—including in-depth, self-paced training based on final exam content; rigorous, objective-by-objective review; exam tips from expert, exam-certified authors; and customizable testing options. It also provides real-world scenarios, case study examples, and troubleshooting labs for the skills and expertise you can apply on the job.
---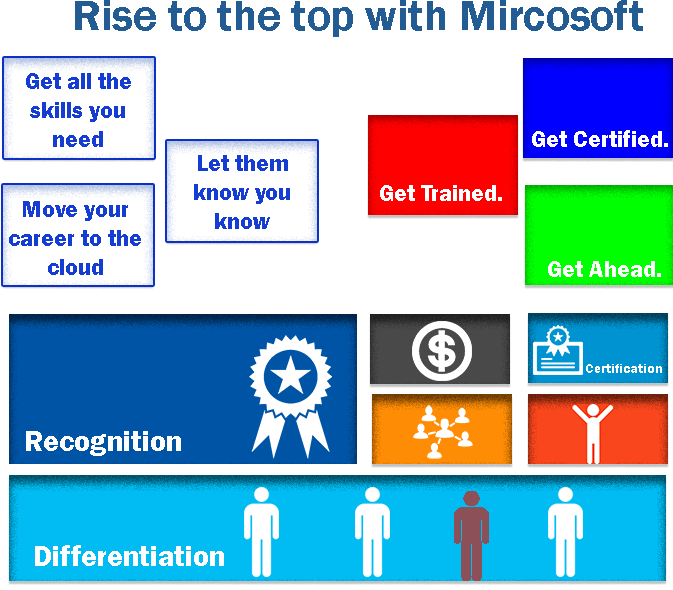 Windows Server Certification 2012
If you're designing, implementing, configuring, or managing a Windows Server infrastructure or desktops and devices in your organization, consider making the Microsoft Certified Solutions Expert (MCSE) for Windows Server 2012 your certification goal.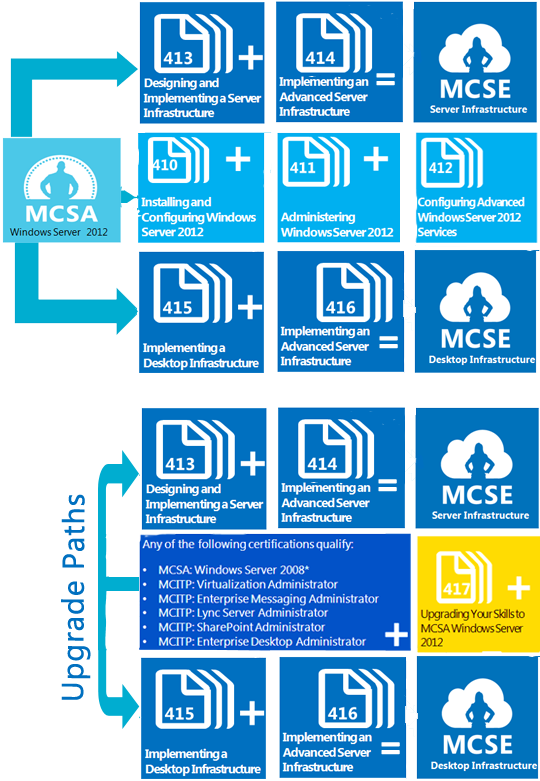 Related Books
Windows 8.1
Windows 8.1 Prepare for Microsoft Exam 70-687—and help demonstrate your real-world mastery configuring Windows 8.1. Designed for experienced IT professionals ready to advance their status, Exam Ref focuses on the critical-thinking and decision-making acumen needed for success at the MCSA level.
Windows 8
Prove you have the expertise to configure, manage, and maintain a Windows 8 enterprise system.